Polyglot.tw will bring together language-lovers around Taiwan on Dec 19th to celebrate Christmas and language diversity. Meet local and international language enthusiasts and make new friends for life!
The Speak Dating feat. Christmas Party 2020 consists of language tables hosted by native speakers of more than 30 world languages, including Indo-European languages like Russian and French, and Semitic languages like Amharic and Arabic. You will also have the chance to talk with native speakers from Turkey, Japan and India. Last but not least, local languages in Taiwan like Paiwan and Hakka are included in the program. (中文簡介看這邊)
Event Date and Time
December 19th, 2020
14:00 ~ 21:00
Event Location
Terminal C – C.C.Work Taipei (兆基建北館)
No. 92, Section 3, Jianguo North Road, Taipei city. (台北市建國北路三段92號)
Program
The event will start at 2:00pm and end at 9pm. All activities will take place simultaneously. Participants can choose freely which one(s) they would like to attend.
I. Speak Dating
Native speakers of more than 30 different languages will be hosting a language for about an hour.
Native speaker list(updated on Dec 15.):
Sino-Tibetan: Mandarinc Chinese, Cantonese, Taiwanese(Southern Min), Hakka, Medan Hokkien
Indo-European: English, French, Spanish, Portuguese, Italian, Scots, Slovenian, Croatian, Bosnian, Serbian, German, Norwegian, Romanian, Afrikaans, Dutch, Swedish
Afro-asiatic: Amharic, Arabic
Dravidian: Tamil
Turkic: Turkish
Bantu: Swahili, Ngoni
Austronesian: Paiwan, Amis, Indonesian, Malay, Tagalog, Atayal, Thao
Others: Korean, Japanese, Thai, Esperanto, Mongolian, Vietnamese, Taiwan Sign Language
II. Live Performance and Activities
All-day activities and live performance on our central stage, including Linguistic Trivia, Language Talks, Improv, Music shows and Tanzanian traditional dance.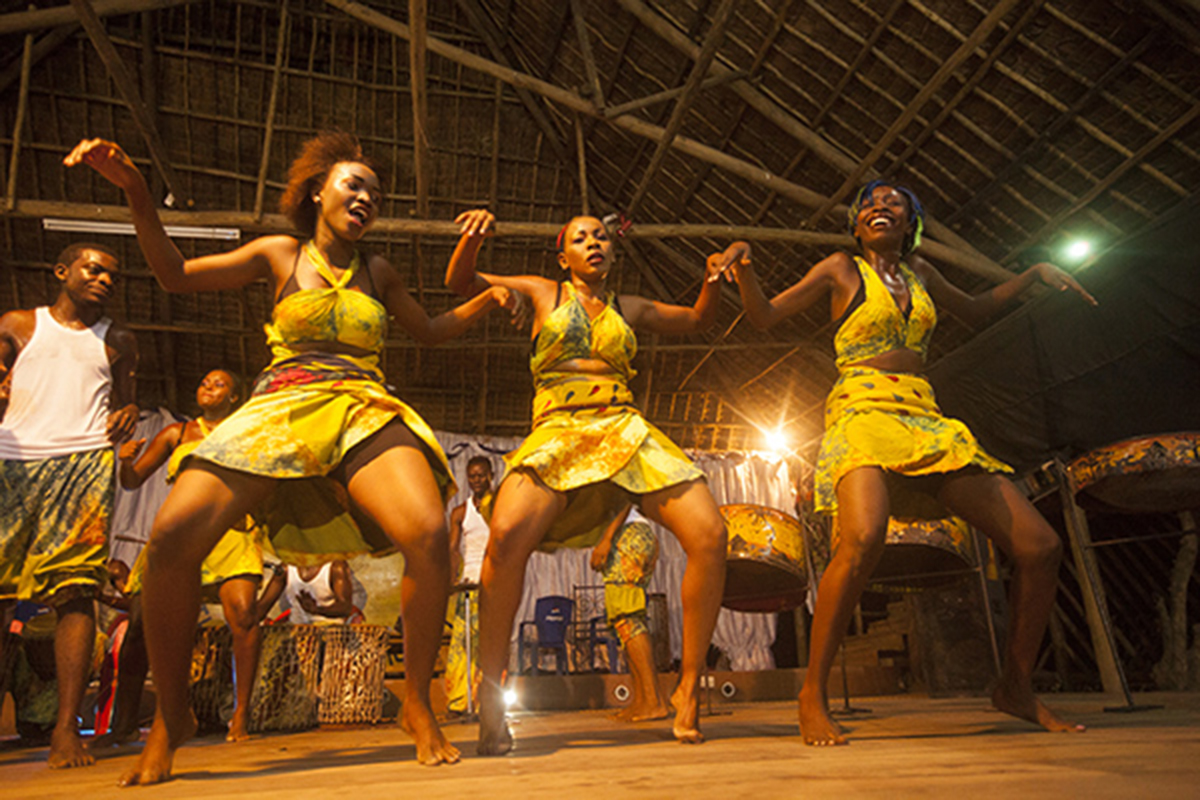 III. Food Vendors and Culture Booths
More than 20 booths and vendors will be at the event to take your "language immersion" experience to the next level, including Mexican food from Tenochtitlán Taipei & PLAYA TACOs, creative Indian curry from MANMAN curry, Nosif French desserts, Ebru Turkish art, etc.
Register Now
The early birds ticket costs 500 NTD. (N.B. Food and drinks are not included in the ticket price. Please purchase food and drinks from our vendors)
Please purchase the ticket on Accupass
Early birds ticket available now ! >>> bit.ly/2TJltQf